SEWING SUBSCRIPTION BOXES &
TEXTILES FOR THE CONSCIOUS MAKER
HIGH QUALITY FABRICS
LOW ENVIRONMENTAL IMPACT 
DELIVERED TO YOUR DOOR
Each Phoenix Kit is a curation of organic, deadstock, and vintage textiles that includes 4+ yards of fabric, essential supplies and information to explain fiber content, care, and relevant sewing tips.
Our vision is for each Phoenix Kit to bring knowledge, appreciation, and demand for sustainably sourced fabrics while building an inclusive home sewing and design community. Phoenix Kits do not contain sewing patterns. This is intended to maintain the gender neutrality of the kits and hold to our mission of contributing to an LGBTQ+ inclusive maker community.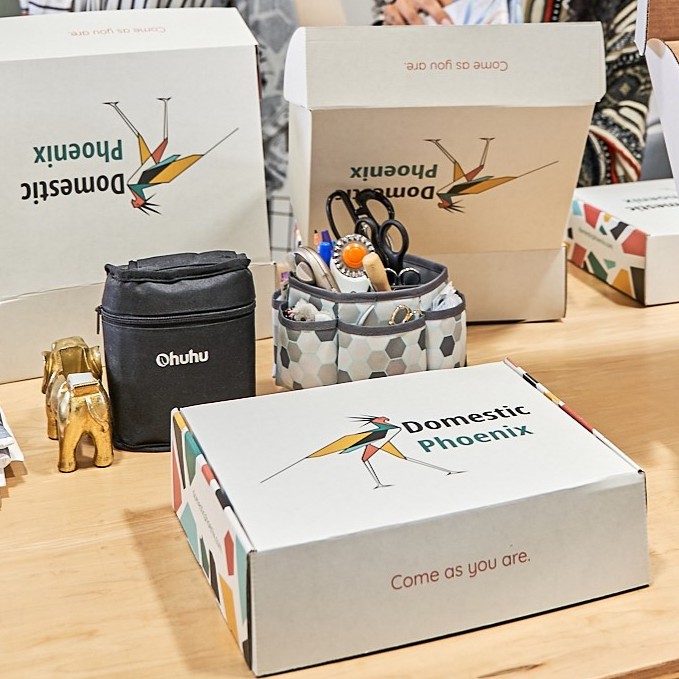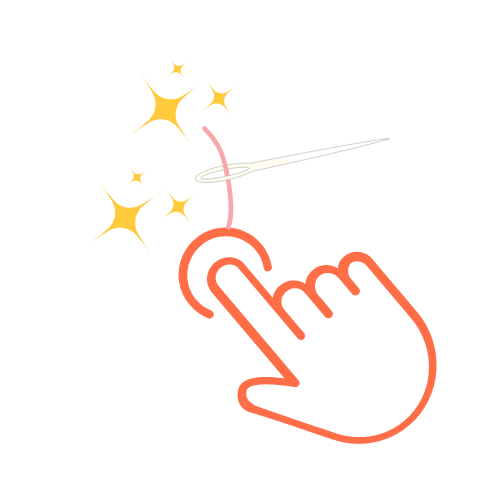 Subscribe to your Phoenix Kit textile experience; select a plan to fits your sewing needs.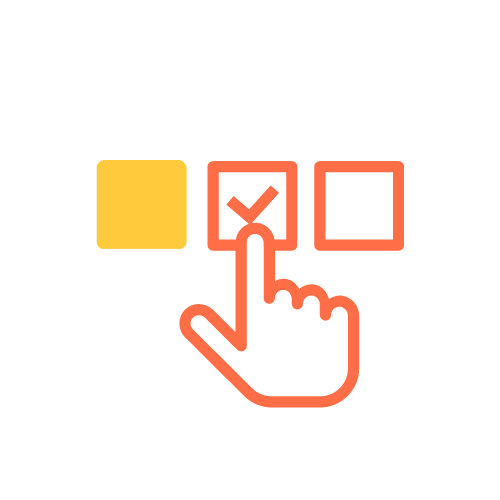 Each month, log into your Customer Portal and customize your next shipment.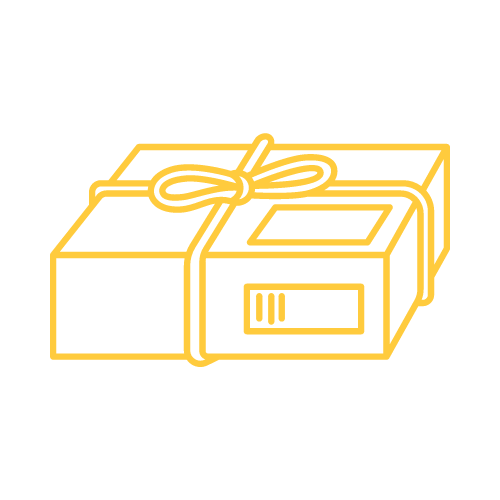 Each month your kit will arrive at your door; shipments go out around the 25th of the month.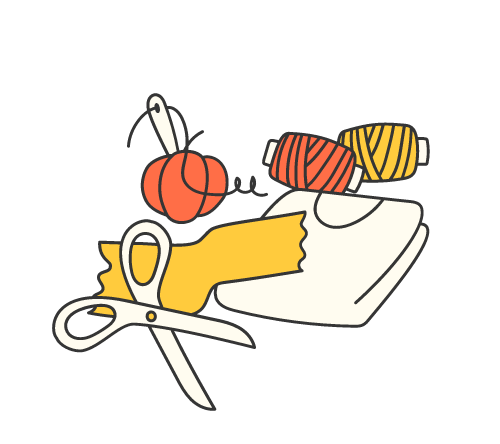 Unbox your kit, grab your patterns, and bring those self-made designs to fruition!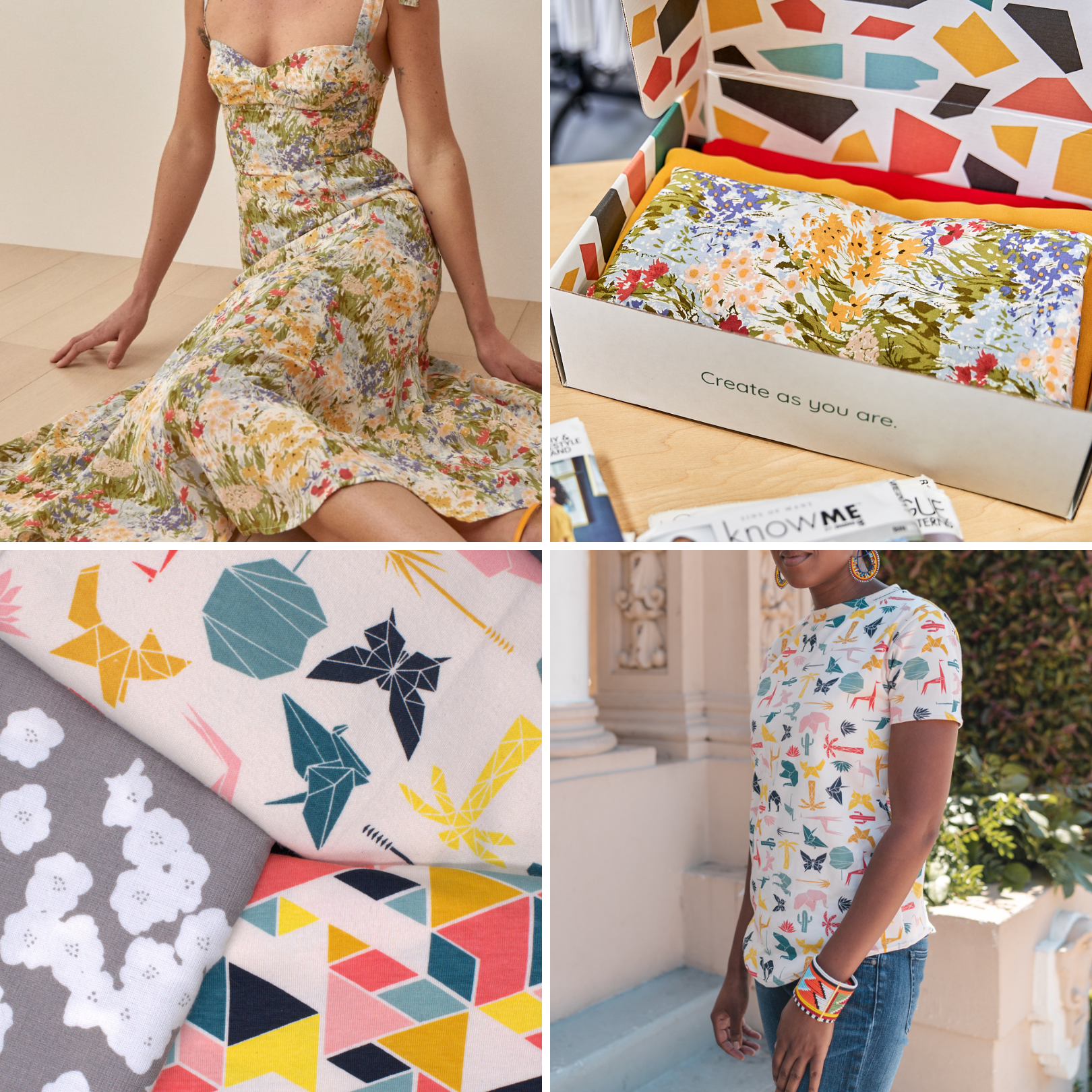 Designer Deadstock: Deadstock is excess fabric we source from U.S. fabric wholesalers and luxury brand retailers that manufacture their goods in Southern California. Deadstock fabrics are considered to be sustainable and environmentally friendly. It prevents waste and reduces the amount of textiles in global landfills.
Certified Organic Cotton: Phoenix Kits include fabrics from well-known quilting and apparel fabric brands like Birch Fabrics, Monaluna, Clothworks, Cloud9, and Bastine. We source Global Organic Textile Standard (GOTS) certified organic fabric, which is the gold standard in ethical and sustainable textile processing for organic fibers.
Essential Supplies: If you are looking for sewing knick knacks, you won't find them here. We are deliberate in only including essential supplies that will help you work with the kit's enclosed fabrics. This includes coordnating thread, pins, machine needles, interfacing etc. You can add on additional supplies each month to meet your project goals; just log into your Customer Portal and add the supplies to your next shipment.
Textile Guides: Textile Guides are attached to each cut of fabric and has everything you need to know, displaying the details of fabric type, weight, use examples, care, as well as useful tips for working with your enclosed stack. 
Why no sewing patterns? Phoenix Kits do not include sewing patterns because we want to uphold our commitment to supporting an LGBTQ+ inclusive maker community and keep the kits' gender neutrality. We encourage you to create your own designs using the sewing patterns you already own.
CHOOSE YOUR
SUBSCRIPTION
Select the plan that fits your sewing needs; cancel any time.
Your plan automatially renews and you are committing to the length of your plan.
You may set your plan to automatically cancel at the end of your committment period.
  Drop an email below for announcements and special offers  
See what our amazing makers are creating! 
WHAT'S PLAYING

IN

THE ST

UDIO